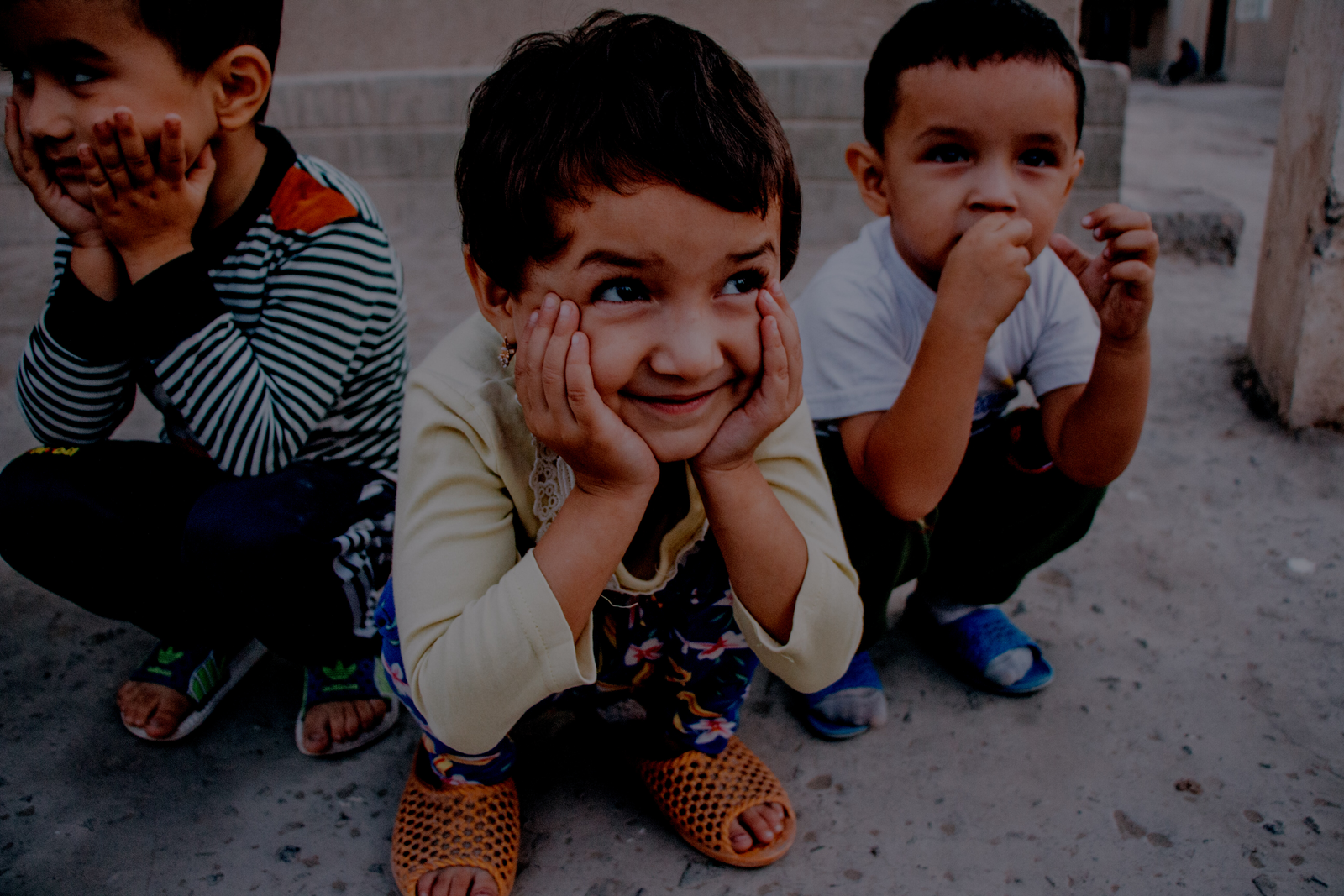 Kurdish Red Moon, through compassion and readiness, has made it a principle to work on the basis of transparency and meticulousness, to ensure funds reach families in need safely. This vision ensures the importance of cooperation of all branches of society and values every contribution to help people in need and alleviate their suffering.
RECENT POSTS
Epicenter of the coronavirus outbreak
This is a call to the international community to help the displaced people.
Due to the wars at many parts of the world, and especially in.
Having started from the districts of Gimgim, the aggression of the Turkish state.