RESPIRATORY EQUIPMENT
CAMPAIGN
FOR ROJAVA!
The necessary equipment to fight the corona virus is lacking
the money from this campaign will be going towards
new respiratory equipment.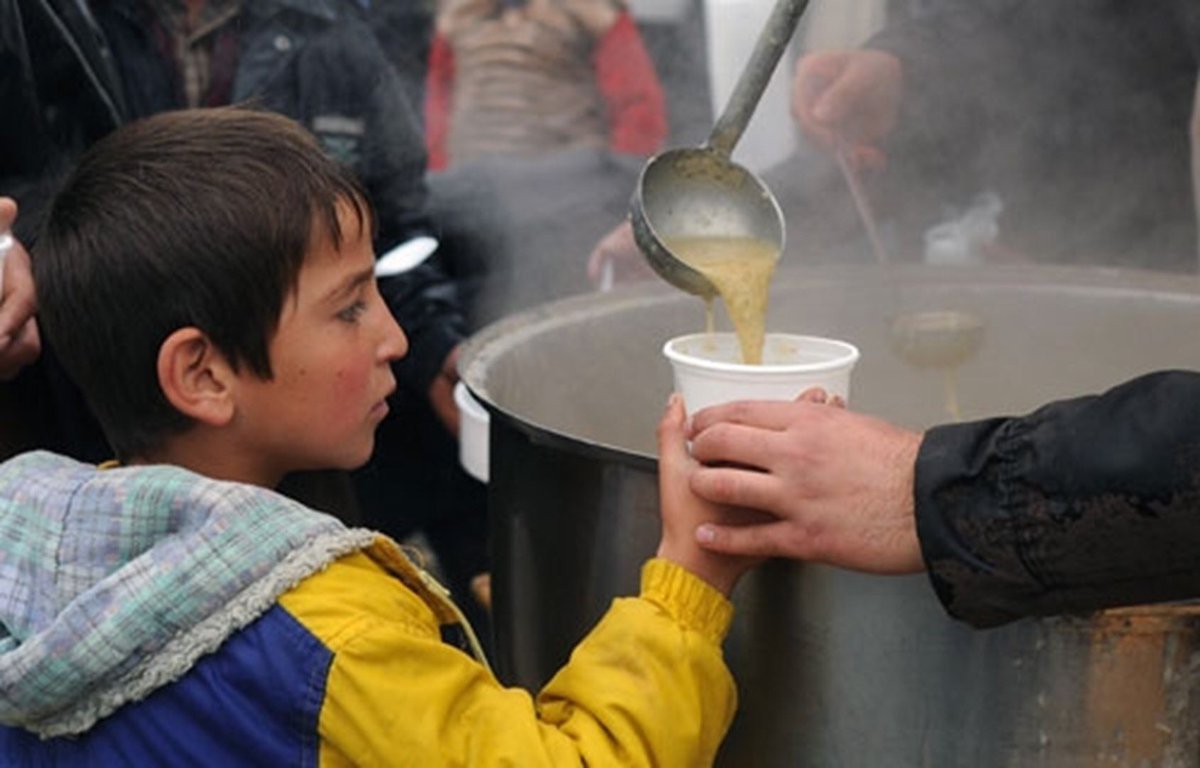 Aid Campaign for Rojava!
We have started a campaign to support these people who have already
lost many family members in the war against ISIS and are faced
with yet another grave situation to deal with on their own.
All donations made will go to those in most dire situations,
with the priority of getting medical supplies.
"LET`S TWIN UP WITH
A FAMILY IN NEED IN
KURDISTAN
The family acquring a twin family can either send the
money directly to Heyva sor to the family.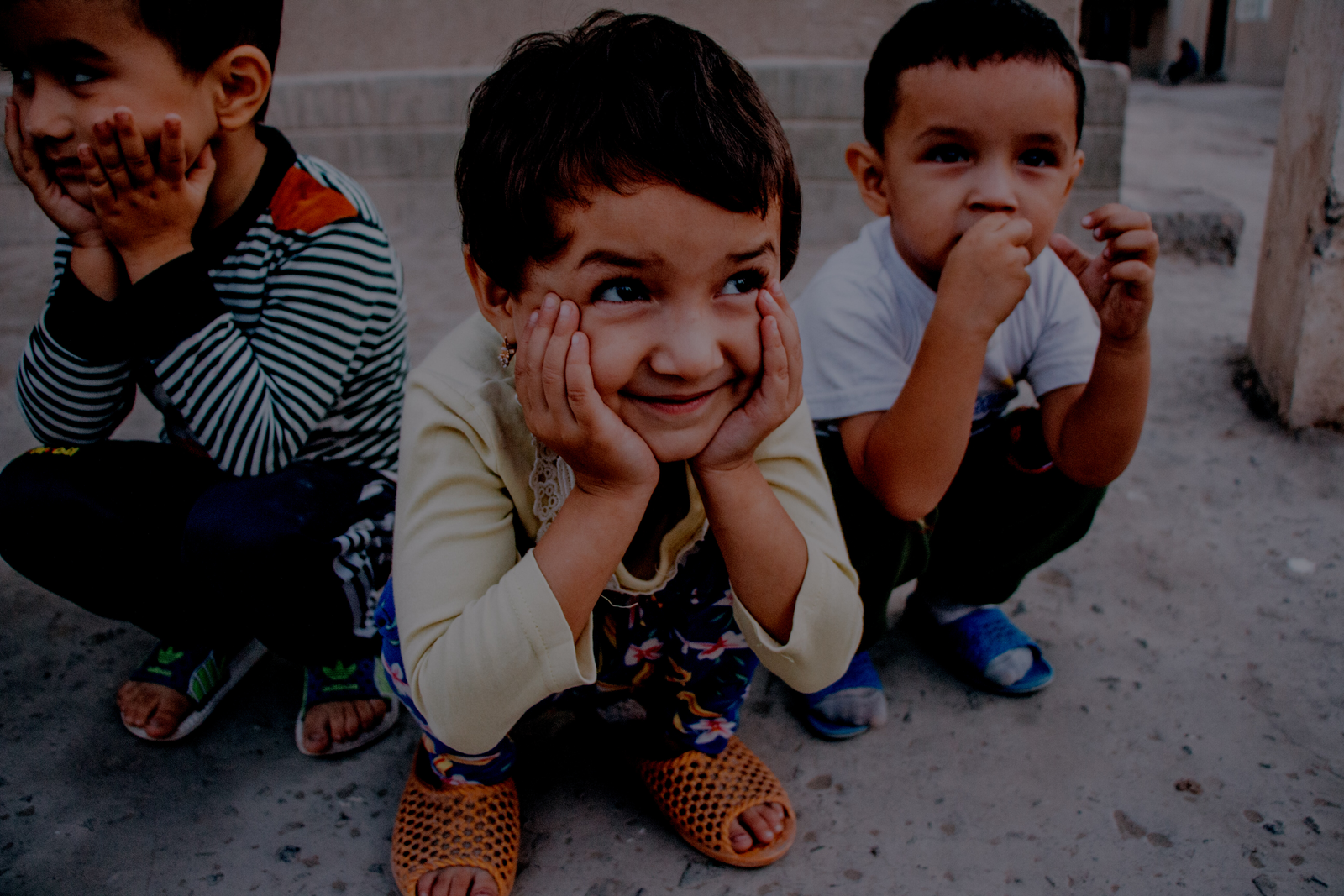 Kurdish Red Moon, through compassion and readiness, has made it a principle to work on the basis of transparency and meticulousness, to ensure funds reach families in need safely. This vision ensures the importance of cooperation of all branches of society and values every contribution to help people in need and alleviate their suffering.
RECENT POSTS
Epicenter of the coronavirus outbreak
This is a call to the international community to help the displaced people.
Due to the wars at many parts of the world, and especially in.
Having started from the districts of Gimgim, the aggression of the Turkish state.