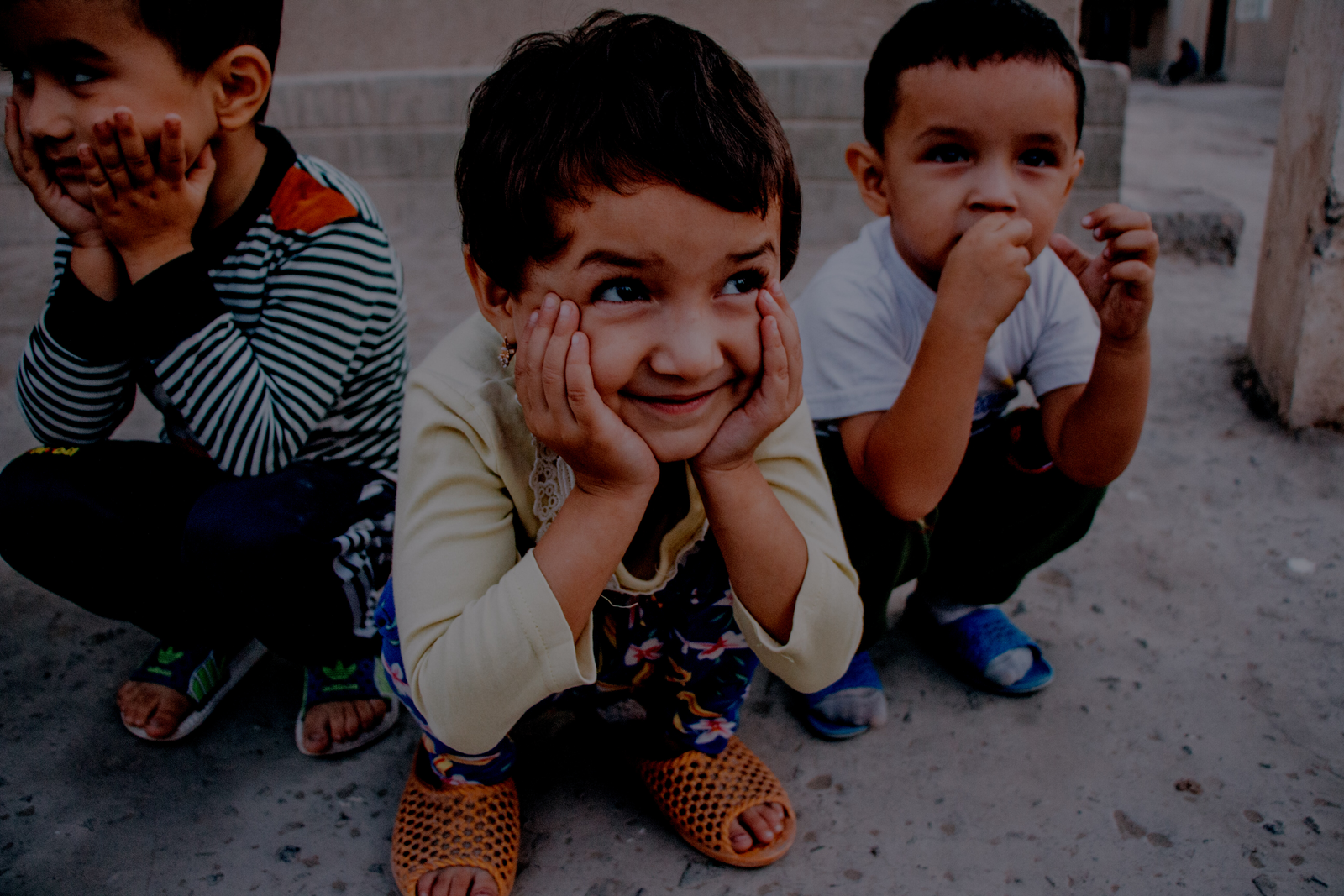 Kurdish Red Moon, through compassion and readiness, has made it a principle to work on the basis of transparency and meticulousness, to ensure funds reach families in need safely. This vision ensures the importance of cooperation of all branches of society and values every contribution to help people in need and alleviate their suffering.
RECENT POSTS
Epicenter of the coronavirus outbreak
Dear Friends, Many thanks for all your support for recent earthquake happened in.
As thousands of people remain trapped in harsh wintry conditions on the Belarusian-Polish.
The coronavirus attacks the whole world since 2020. More than 45 million people.